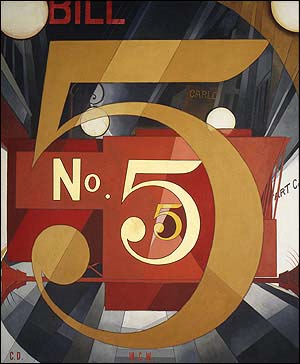 Well, as of February 3 we are officially 5 months into our wait for a referral. The wait time right now is about 5-8 months or possibly more. Things have slowed down a little over the past few months as Ethiopia makes positive changes in their court/embassy proceedings.
We are busy staying busy and trying not to think about the wait. Christmas made that somewhat easy but now, in the winter lull, we are starting to get anxious. Waiting on God is getting really real. :-) We've been busy moving bedrooms around, wondering if these kiddos will be boys or girls or both. The kids here are starting to argue about just where the new kids will get to sleep. Fighting over having the privilege of sharing rooms! That whole "I want my own room" thing is completely lost on our kids. They have always loved sharing bedrooms. Kind of like a constant slumber party in our house!
We are also on our knees about something related to adoption and though we can't reveal that just yet, are begging for prayer for a certain little boy and for God to blast through walls to make a way for him. We have seen His hand working and are on our knees seeking just what He is trying to show us. If it is what we think it is, it will take a supernatural effort to make it fall together. What we know is this: God is really big. Nothing is too hard for Him. His will cannot be thwarted. So, we are trusting and waiting and praying big!
I have made a renewed committment to post more often. I have some fun ideas in the works to shift over to a website supporting big families and advocating for orphans. You can be sure there will be a lot of fun, humor and FOOD mixed in!
Blessings to you all . . .
Jeremiah 32:17, 19 - "Ah, Sovereign LORD, you have made the heavens and the earth by your great power and outstretched arm. Nothing is too hard for you . . . great are your purposes and mighty are your deeds."